Details

Category: NEWS DESK
Published on Thursday, 12 November 2020 16:33
Hits: 1575
Cumprimentos do novo Embaixador de Cabo Verde nos Estados Unidos da América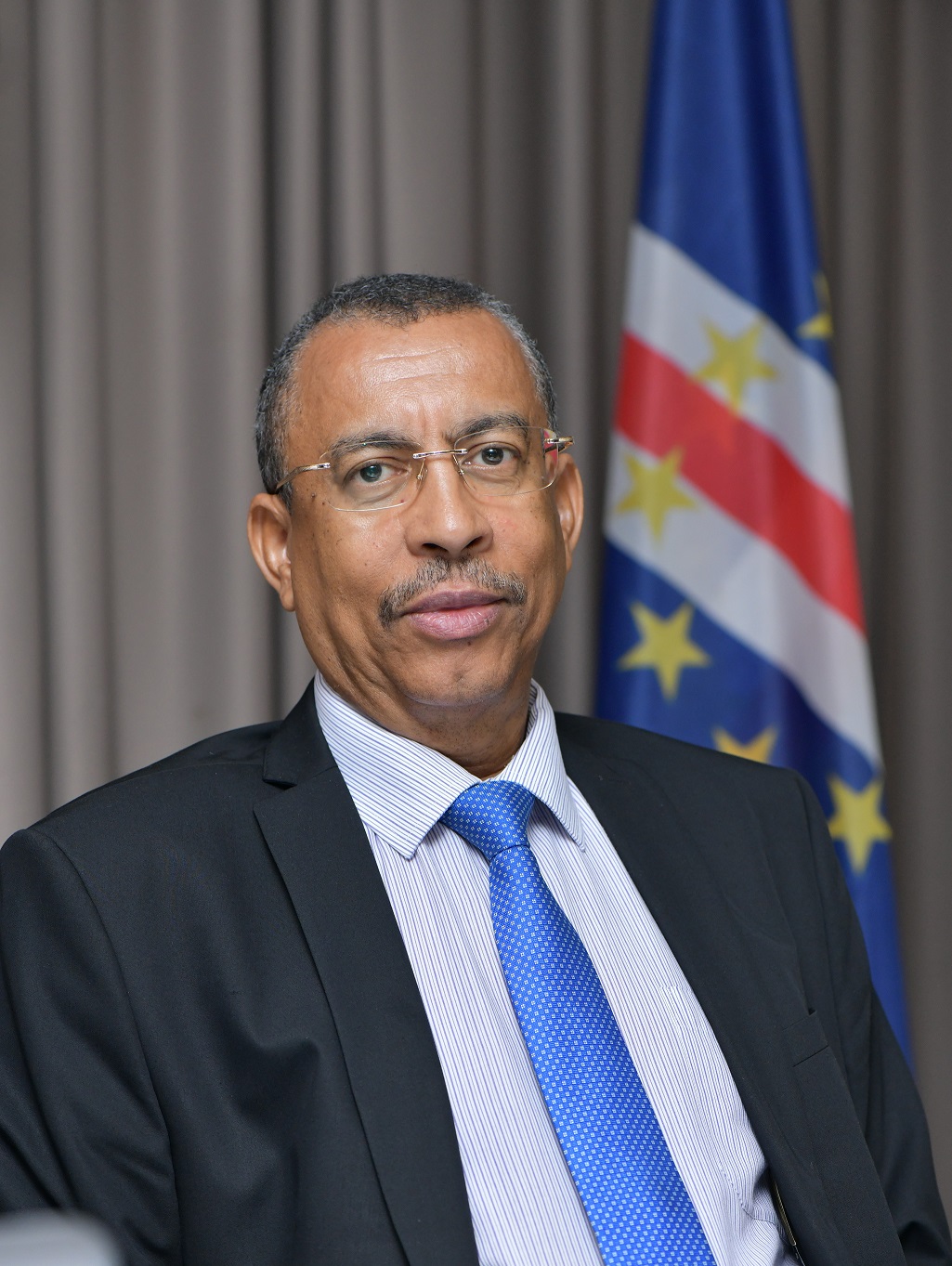 Começo por apresentar as minhas saudações à maravilhosa comunidade cabo-verdiana e aos amigos de Cabo Verde nos Estados Unidos da América!
Acabei de chegar em Washington para iniciar a minha missão como Embaixador Extraordinário e Plenipotenciário da República de Cabo Verde junto dos Estados Unidos da América.
Cabo Verde tem muito orgulho na sua comunidade nos Estados Unidos não só, pelo grande respeito que conquistou junto das autoridades americanas, mas também, pela grande contribuição que tem dado ao desenvolvimento social, cultural e económico da nossa Nação.
Com efeito, os cabo-verdianos foram o primeiro contingente de emigração africana documentada para os EUA e a sua participação empenhada no desenvolvimento deste País, tem contribuído e muito, para a transformação das relações entre os Estados Unidos da América e Cabo Verde, no entender de muitos, numa relação de afetos.
Igualmente, ao longo dos tempos, a contribuição da emigração cabo-verdiana no desenvolvimento de Cabo Verde tem sido enorme, com realce para a cultura e as remessas, seja na ajuda familiar, seja para os investimentos no País!
Queria ainda realçar a vossa prestimosa contribuição política, vivendo, influenciando e promovendo, com muita emoção, a democracia em Cabo Verde, caso das últimas eleições autárquicas a 25 de outubro!
Posso assegurar-vos que terei, como primeira missão, contribuir para a valorização da nossa comunidade, bem como promover uma maior aproximação de Cabo Verde junto da emigração, em termos políticos, culturais, sociais e económicos.
José Luís Livramento
Embaixador de Cabo Verde nos Estados Unidos da América
Greetings from the new Ambassador of Cabo Verde to the United States of America
I begin by presenting my greetings to the wonderful Cabo Verdean community and to friends of Cabo Verde in the United States of America!

I just arrived in Washington D.C. to start my mission as Ambassador Extraordinary and Plenipotentiary of the Republic of Cabo Verde to the United States of America.

Cabo Verde is very proud of its community in the United States, not only for the great respect it has earned from the American authorities but also for the great contribution it has made to the social, cultural, and economic development of our Nation.

In fact, Cabo Verdeans were the first contingent of African emigration documented to the USA, and their committed participation in the development of this country has contributed a lot, to the transformation of the relations between the United States of America and Cabo Verde, described as an effective relationship.

Likewise, over the years, the contribution of Cabo Verdean emigration to the development of Cabo Verde has been enormous, with an emphasis on culture and remittances, whether for the family aid or in investments in the country!

I would also like to highlight your helpful political contribution, living, influencing, and promoting the democracy in Cabo Verde with great emotion, as in the last municipal elections on October 25!

I can assure you that, I will prioritize as my mission, to contribute to the betterment of our community, as well as promote a closer approach to Cabo Verde with emigration, in political, cultural, social, and economic terms.
José Luís Livramento

Ambassador of Cabo Verde to the United States of America