Details

Category: NEWS DESK
Published on Friday, 17 October 2014 17:51
Hits: 2696
Caros Compatriotas
Na minha qualidade de novo Embaixador de Cabo Verde nos Estados Unidos da America, apresentei as minhas cartas credenciais no passado dia 14 de Julho. Na mensagem que dirigi entao ao Presidente OBAMA mencionei a historia comum dos nossos dois paises, atraves dessa ponte humana que sao as nossas comunidades espalhadas pelos EUA e que, atraves da sua integracao e de uma diversidade bem grande de situacoes, estao no centro da amizade que, desde os primordios e de forma continuamente reforcada, liga Cabo Verde aos EUA.
No ultimo mes de Agosto acompanhei no Senhor Presidente da Republica de Cabo Verde por um periplo de 5 dias na na Nova Inglaterra, ocasiao que me emprestou a oportunidade de multiplos contactos com as autoridades americanas proximas, associacoes e membros da Comunidade caboverdiana nessa regiao, aguardando pela construcao de novas visitas e de novos encontros de trabalho nessa e nas demais regioes onde residem caboverdianos.
Como Embaixador, o meu papel consiste em representar, promover e defender os interesses do meu pais, com o objectivo de reforcar ainda mais as relacoes de amizade e de cooperacao com os EUA, e com ganhos recíprocos para os dois países. Ser Embaixador é estar atento a todas essas valências e nelas incluo a dignificacao da nossa diaspora, a todos os titulos, parte integrante da "Nação Global cabo-verdiana".
Em articulação com o Consulado geral em Boston, as preocupação e a ação vao desde a asssitencia e a proteccao nos planos humano e administrativo ao fomento e desenvolvimento do empreendedorismo comercial, económico e cultural no seio da nossa diaspora, tanto do ponto de vista da sua plena integracao como visando ainda a sua participacao no desenvolvimento e no reforco dos lacos que mantem com Cabo Verde.
O dia 18 de Outubro, dia Nacional da Cultura e das Comunidades, e a data escolhida pelo Governo com a aprovacao do Parlamento , para celebrar, em uma palavra, a essencia da nacao crioula caboverdiana , na sua uniao entre as ilhas e a diaspora.
Apraz-me, Caro Compatriota, juntamente com os demais integrantes da Embaixada de Cabo Verde em Washington DC , partilhar a mensagem anexa que o Governo de Cabo Verde lhe endereca, atraves dos Ministros da Cultura e das Comunidades e, desejar-nos, a TODOS, um feliz 18 de Outubro.
18 de Outubro de 2014
Jose Luis Rocha
Embaixador de Cabo Verde
Estados Unidos da America
Details

Category: NEWS DESK
Published on Monday, 04 August 2014 14:12
Hits: 5468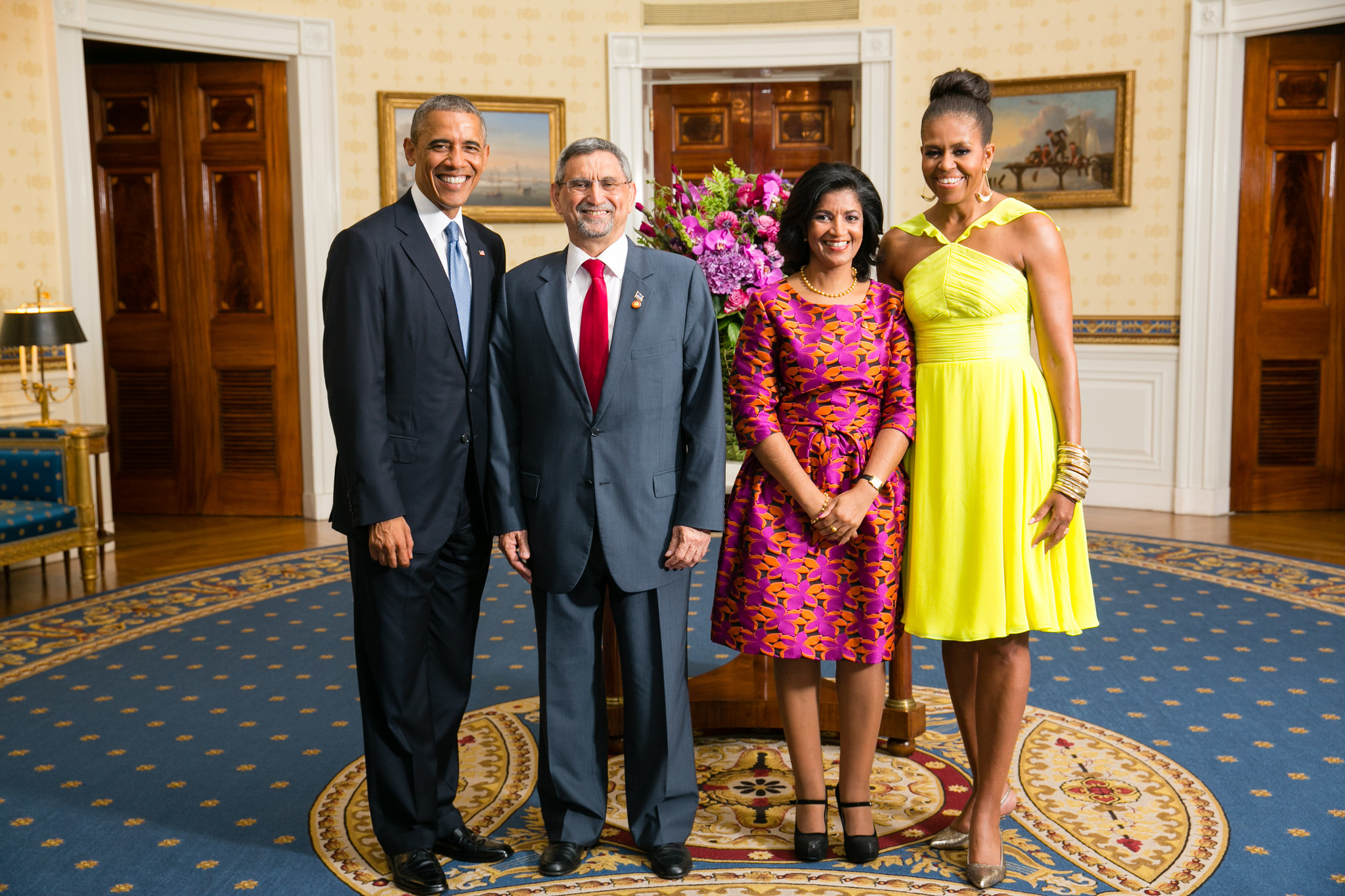 His Excellency Jorge Carlos Fonseca, President of the Republic Cabo Verde, will be in Washington, D.C., from August 3-7, 2014, for a visit that takes place in the context of the US-Africa Leaders Summit, scheduled for August 3-6, 2014, when President Obama will host 50 Heads of African States and their delegations in the US Capital.
First Lady Lígia Fonseca will accompany the President to the US.
While in Washington, D.C., President Fonseca is scheduled to participate in several high level events with US Government officials and other participating African Leaders. The program includes a one-day working session with President Obama, to discuss investment and economic opportunities in Africa, peace and security cooperation, and governing for future generations.
Prior to the above mentioned session, a dinner at the White house will take place with President and First Lady Obama and their African counterparts.
Business and investment opportunities in Africa will also take center stage at a CEO Business Forum, to discuss the way forward to a stronger and more effective economic partnership between the two continents.
Furthermore, a number of signature and side events will gather US and African leaders and their delegations in many other occasions.
First Lady Michelle Obama and former First Lady Laura Bush will also host a program for the First Ladies who will be in town. Her Excellency Lígia Fonseca is scheduled to participate in a full program of events and working sessions.
The main themes here will be global health and education, in particular for women and youth, and creating opportunities for small businesses, which are mainly owned by women in the continent of Africa.
The last leg of the visit, from August 7-11, 2014, will take President and First Lady Fonseca to the New England area to meet with Cape Verdean community leaders, local US officials and attend other community events.
** Photo courtesy - US Department of State Protocol