Details

Category: NEWS DESK
Published on Monday, 04 August 2014 14:12
Hits: 5419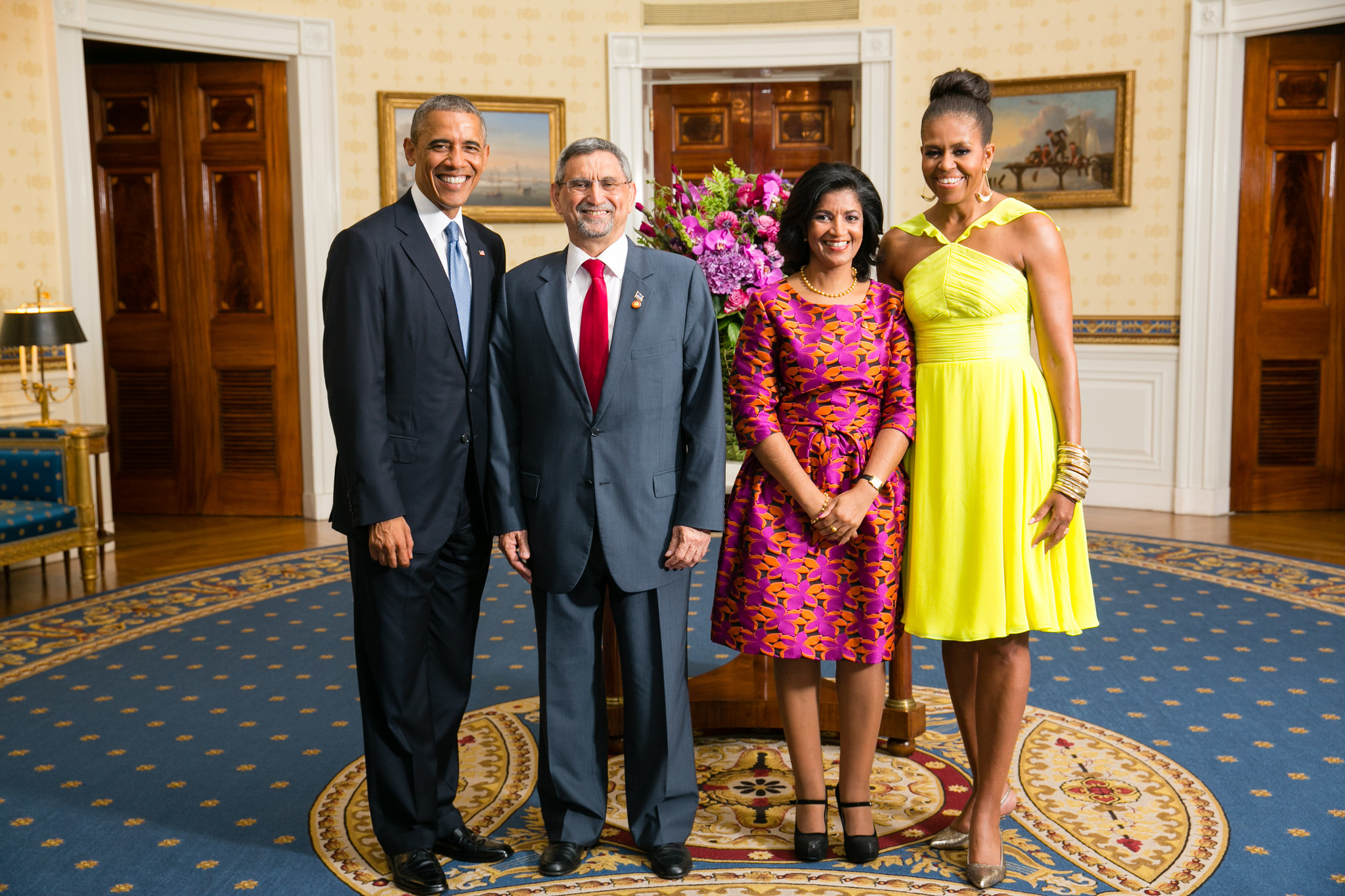 His Excellency Jorge Carlos Fonseca, President of the Republic Cabo Verde, will be in Washington, D.C., from August 3-7, 2014, for a visit that takes place in the context of the US-Africa Leaders Summit, scheduled for August 3-6, 2014, when President Obama will host 50 Heads of African States and their delegations in the US Capital.
First Lady Lígia Fonseca will accompany the President to the US.
While in Washington, D.C., President Fonseca is scheduled to participate in several high level events with US Government officials and other participating African Leaders. The program includes a one-day working session with President Obama, to discuss investment and economic opportunities in Africa, peace and security cooperation, and governing for future generations.
Prior to the above mentioned session, a dinner at the White house will take place with President and First Lady Obama and their African counterparts.
Business and investment opportunities in Africa will also take center stage at a CEO Business Forum, to discuss the way forward to a stronger and more effective economic partnership between the two continents.
Furthermore, a number of signature and side events will gather US and African leaders and their delegations in many other occasions.
First Lady Michelle Obama and former First Lady Laura Bush will also host a program for the First Ladies who will be in town. Her Excellency Lígia Fonseca is scheduled to participate in a full program of events and working sessions.
The main themes here will be global health and education, in particular for women and youth, and creating opportunities for small businesses, which are mainly owned by women in the continent of Africa.
The last leg of the visit, from August 7-11, 2014, will take President and First Lady Fonseca to the New England area to meet with Cape Verdean community leaders, local US officials and attend other community events.
** Photo courtesy - US Department of State Protocol